About Us
Outright IT is a complete IT solution provider founded on reliable, responsible outcomes.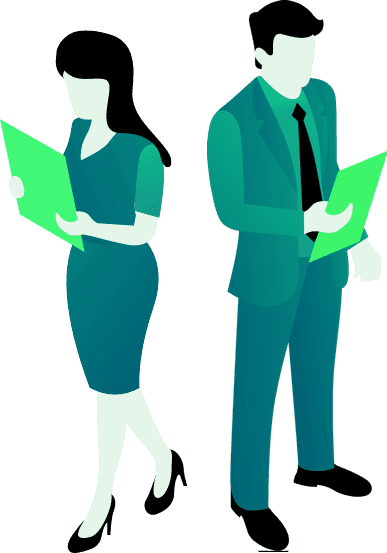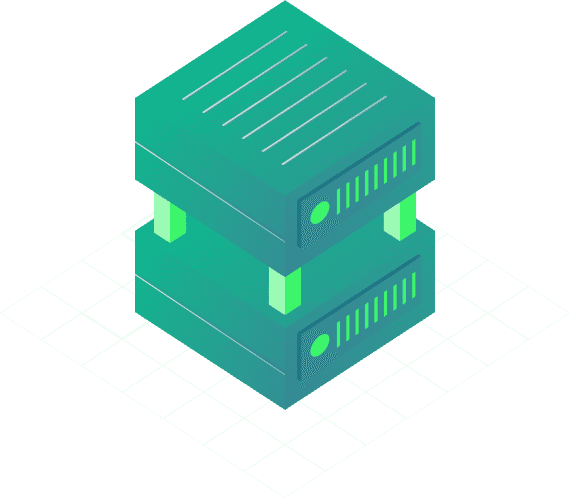 We're Built on Technical Excellence, So You Can Be Dependable
Outright IT, formed in 2012 with a mantra of 'making I.T. simple', from clear communication to structured plans and solutions, our methods & knowhow maximise your IT future. Our focus is to analyse, formulate, and deploy IT solutions, to ensure maximum efficiency and reliability now and into the future. Our team of experts provide operational, tactical, and strategic support, developing long term roadmaps and pragmatic plans to improve your business' capabilities, and we do this through a risk & governance lens – so that you don't have to.
We give you peace of mind through Outright's holistic approach to cyber and our plain-speaking advice, allowing you to make informed decisions. Our watchwords are:
Security,
Stability,
Scalability,
Sustainability.
Experience the power of seamless IT management as an integral part of your business, with Outright IT ensuring a dependable digital business experience for you and your stakeholders. Partner with us and rest assured that we've got you covered.
Support When You Need It and Action Before It's Required
Outright IT take care of all your IT needs, working to find solutions in-house rather than wait for third-party providers. We understand that business operations are round the clock, and we aim to be proactive with developing strategies for cost-effective, high-efficiency and ultra-reliable IT systems and solutions using cloud solutions, VoIP, and infrastructure improvements. We're here so you feel confident knowing your IT is integral to your business success.