Managed Services
Lead your business into a confident future with reliable, comprehensive managed services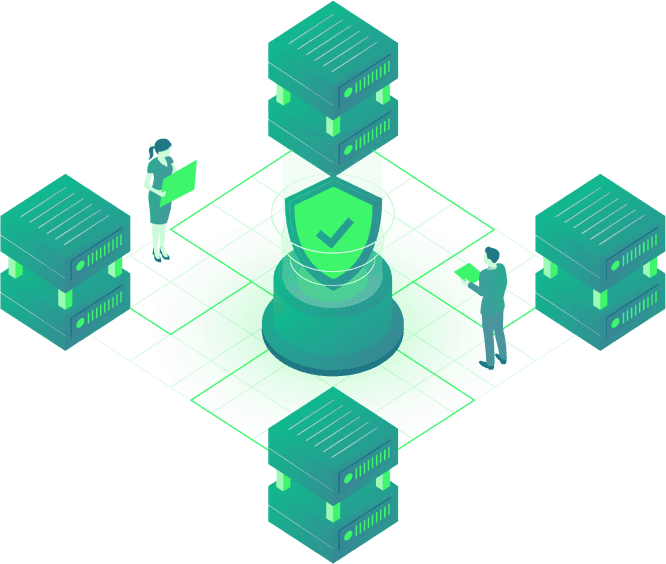 Internet and Cloud Services
Technology Advisory Services - Virtual CIO
Desktop/POS/Server Support
Outright IT understands that desktops, POS, and servers are the lifeblood of any modern business. We provide always-on remote and on-site support for any and all systems, ensuring your business has maximum uptime.
Backup and Disaster Avoidance
Using a range of traditional and cloud-based technologies, our team can implement a comprehensive backup and disaster avoidance strategy to get your systems back up and running if major system failures occur.
Hosted Backup In Port Melbourne / Co-Location
Outright IT hosts cloud backups in Port Melbourne for high-speed recovery and data transfer. We offer co-location services for 1:1 backups of all your business data for greater peace of mind.
Patching and Update Management
Outright IT monitors your software packages to ensure deployment of the latest security and performance optimisation packages across your systems without interrupting core business operations.
General Application Support
Outright IT are experts in all facets of application support, providing general support for major business applications such as Office 365, Windows Server, Linux, and other programs without using complicated jargon.
Connectivity Management
We assist businesses manage incoming and outgoing connections and monitor traffic for DDoS spikes and higher demand periods. We can ramp up connectivity for web traffic, internal networks, and VoIP.
UPS Monitoring
Outright IT is proactive monitors of your Uninterruptible Power Supplies, identifying faults and potential outages before they occur.
Job Ownership and Management
Outright IT offers a comprehensive suite of services, responsible for the management of all facets of IT management. Outright fixes the problem without delegating tasks to unknown third parties, allowing for quicker solutions.
Wireless Connectivity
Our team can install and optimise your wireless networks, or design a solution to transition from wired networking to wireless. We can help ensure greater flexibility for your systems with wireless and cloud solutions.